SKIN CARE
We present our portfolio that brings together the following active ingredients for skin care, improving its texture and appearance.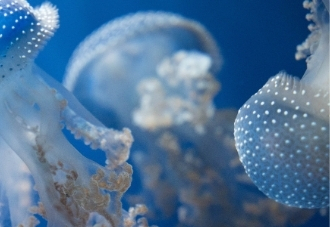 Marine and vegetal origin active ingredient that incorporates the bioactives to provide an excellent moisturizing properties, reducing cellular damage and improving the keranotinocytes binding. Moreover, inhibits the proinflammatory mediators released due to the contact of polluting substances with our skin.
This face masks enhance skin conditions by increasing their quality, and balance the hydration, nutrition, flexibility, vitality and texture of the dermis.
They are composed of a 100% viscose fabric with a certain weight and thickness and resistant to a certain tension after impregnating itself with a plant complex.
​